Joining forces for better training and development. This is the idea that drove GT Logistics, GT Solutions, Poclain, Radiall, Terideal and MOBILITAS to found the Alliance for Agile SMEs (ALETIA) in 2017.
United by their long-term vision, shared values like legacy and loyalty, and a desire to invest in their employees, their goal was to equip their managers with cross-company training courses, bespoke in-house modules, and personal coaching. The resulting ALETIA training catalogue covers a wide range of subjects, including agile management, network development and being a manager in a family-owned SME.
Adapting to real-life situations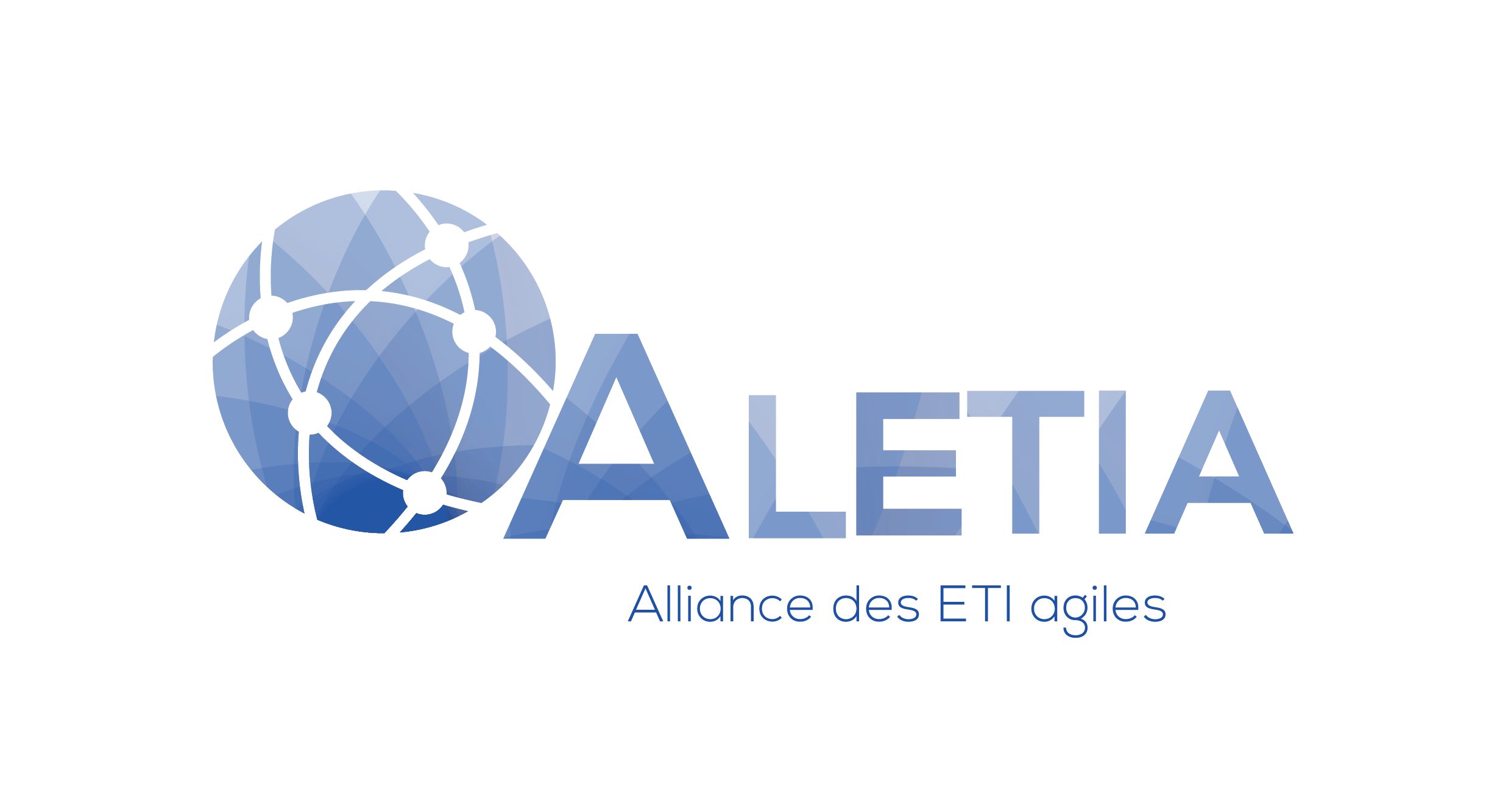 By creating a secure environment, the founders offer trainees a forum in which they can openly share their experiences, develop their skills, and ultimately, advance their careers.
To encourage this, the training programmes are tailored to managers' roles and the realities of their jobs. The training team and the founders work together closely to accurately identify the training needs of each manager.
Prioritising knowledge sharing
The founders also wanted to stimulate their managers' curiosity and encourage innovation. As a result, most modules allow managers time to exchange experiences with their fellow trainees, who typically work in companies of similar size and structure.
"By bringing together employees from different sectors in the same training programme, ALETIA gives them the opportunity to compare their thoughts on industry developments, their expectations, and to find new ways of working," says Cédric Castro, Chairman of the Management Board of MOBILITAS. "As founders, we all believe our development is intrinsically linked to that of our employees, and we welcome other groups with similar values to join us."
Developing talent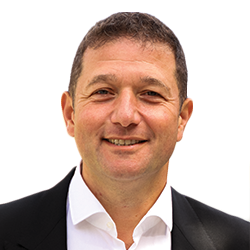 With this in mind, ALETIA recently launched Talentia, a training programme dedicated to talent development. Twelve select employees come together for six two-day training sessions over the course of a year. The themes covered include leadership, communication and marketing, law, security, finance and strategy. Each subject is led by an expert from one of the SMEs and combines theoretical concepts with practical applications.
Since its creation, ALETIA has welcomed over 2,500 participants.
Contact us today if you want your employees to benefit from cross-company training, personalised coaching, and innovative learning experiences.