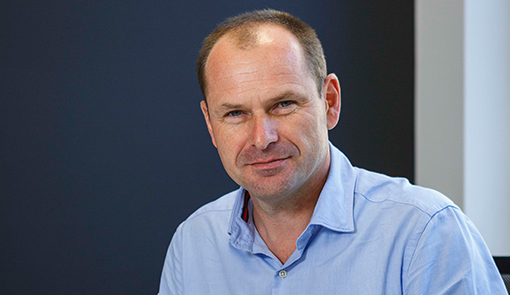 As a master stonemason I worked on various prestigious restoration sites for five years before deciding to start a business in line with my values. My atypical career path led me to be crowned World Skills champion in 1991 in Amsterdam.
AGP (Art Graphique & Patrimoine) was born in 1994 with the firm intention of innovating in the cultural sector. After spending thousands of hours drawing historical monuments by hand, I simply exchanged my tools for technology. The expertise has not changed; that is the main thing. AGP won the prize for the best cultural application in the world for Jumièges 3D in 2013.
In addition to being the head of AGP, I help popularise the use of 3D acquisition techniques for heritage. As such, I am currently vice-president of the French Association of Stonemasons, a member of the MOF jury, and a member of the GMH (the group of companies involved in the restoration of historical monuments) and its BIM commission. I also regularly give lectures at the INP, the universities of Poitiers, Paris VIII, Sorbonne, Aix-en-Provence and the ESCP Business School.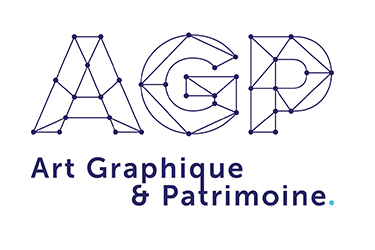 Challenging passions
Sport is important because it allows me to challenge myself. Sport is also a great opportunity to meet people you would never have met elsewhere.
An emotional moment on a restoration site or when studying a work of art
I have seen thousands of monuments in my career, so it is hard to choose a single moment. What moves me the most, however, is the cumulative work of the artisans that reverberates through every historical building. They are the tradesman who made construction possible. Chartres Cathedral gives me this feeling of accumulated human experience. I have the same reaction when I enter the church in Champeau (77); the reverberations tell me their own story.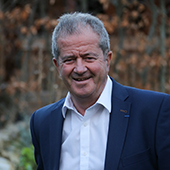 Your wishes for the future of the MOBILITAS Group's Heritage Division
My main wish is that the concept of the heritage division, as proposed by Alain Taïeb, becomes a reality thanks to the energy and enthusiasm of the division's employees. To commit AGP to this project, I needed human guarantees. I had a real entrepreneur in front of me, someone with the same methods, the same desires and human qualities and respect that fit into my own value system. To grow will be challenging, but it will be an exciting journey.