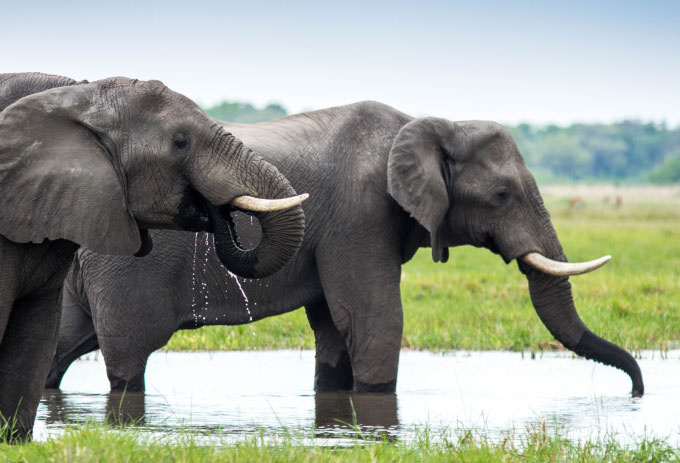 The southern African nation is home to half the continent's elephants, almost 130 000, tens of thousands of which entered the country from neighbouring Angola during its 27-year civil war which ended in 2002.
A safe passage home
In recent years, increasing conflicts with farmers and shortages of food and water have led the Botswanan government to repatriate thousands of the massive mammals back over the border.
Under the guidance of wildlife management experts, authorities have removed kilometers of fence line, creating wildlife corridors to allow the elephants to naturally migrate back to the prime habitat of southern Angola. Keen to bolster their paltry wildlife numbers, Angolan authorities are removing landmines left behind after decades of conflict.
Walking a fine line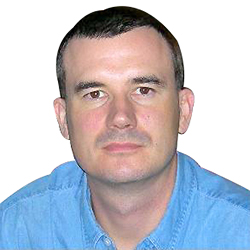 AGS Botswana branch manager Vincent Pilpre is familiar with the giants' destructive habits, but says they also have a positive effect on the environment: "By destroying vegetation, they make pathways that allow access for other animals," he explains. "Elephant dung is also an excellent fertilizer, rich in nutrients for germinating seeds that go on to create new habitats."
The elephants also play a big role in tourism, a sector that employs 8% of the population and contributes 13.1% of Botswana's GDP. Little wonder then that the country is willing to explore unprecedented measures to ensure a viable population of pachyderms.
Looking to put down roots in Botswana? Contact us for a quote!