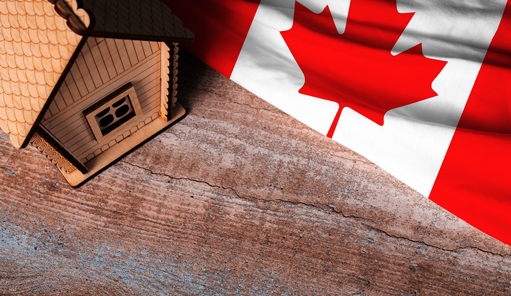 Whether you're looking to boost your career, settle down and raise a family or just get some peace of mind, Canada seems like the ideal destination. It consistently ranks high on the United Nations' Human Development Index, which measures a country's achievements in health, knowledge and living standards.
This is common knowledge to the large number of expatriates who have been moving to their Canadian cities of choice for many years. "We talk to expatriate candidates as much as possible to find out what lifestyle they aspire to, and thus guide them towards the most appropriate cities," says Sophie Lucas, Managing Director of AGS France.
Three cities in the spotlight
Canada has ten states: Alberta, British Columbia, Prince Edward Island, Manitoba, New Brunswick, Nova Scotia, Ontario, Quebec, Saskatchewan and Newfoundland and Labrador. The country also has three federal territories: the Northwest Territories, Nunavut, and the Yukon.
While each province has its strengths, most newcomers choose one of Canada's three largest cities as their new home.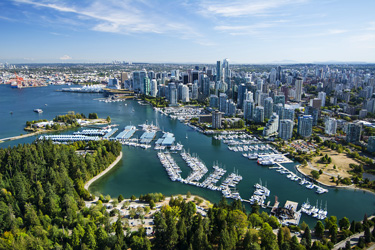 As the capital of beautiful British Columbia, Vancouver consistently ranks as the most popular destination for expatriates. Canada's flagship state is known for its picture-perfect natural vistas of breath-taking mountains, lush forests and rugged coastline.
Family-friendly Vancouver boasts world-class educational institutions and healthcare centres. Its resemblance to major American metropolises has also made it a popular location for film shoots, and a strong arts and culture scene has developed as a result.
More than half of Vancouverites speak English, so it's easy to integrate into the local community and enjoy the city's cosmopolitan vibe.
Economically speaking, Vancouver offers employment opportunities in diverse industries, such as mining, tourism, telecommunications, and finance. International connections are strong and facilitate business. The city was ranked best city for young workers in Canada in 2021.
The average income and standard of living are high, but the cost of living and housing is equally high when compared with other regions. Indeed, Vancouver is one of the most expensive cities in Canada.
The weather, however, is milder than elsewhere, making outdoor activities possible year-round.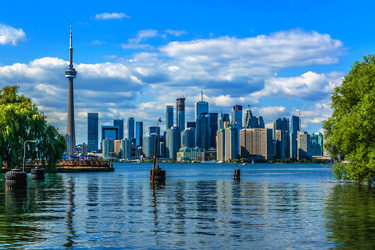 As the financial capital of Canada, Toronto is also the country's largest city.  Residents enjoy excellent healthcare, safety, and an economy geared towards technological innovation. Like Vancouver, the cost of living is high compared with other regions. However, Torontonians benefit from an extensive public transport system and one of the lowest unemployment rates in the country.
Ontario's capital offers plenty to see and do, from a getaway to a nearby national park to a night on the town. The bustling city is bursting with modern architecture, with many of its skyscrapers offering magnificent views of Lake Ontario.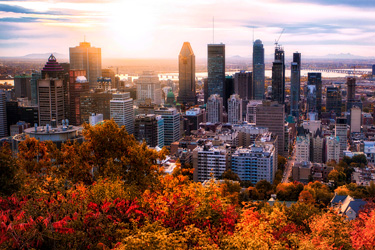 Home to Canada's second-largest economy, Montreal is hailed as one of the country's most family-friendly cities. It is a fusion of Canadian and French culture and is widely considered to be the country's cultural capital.
Compared with Vancouver and Toronto, buyers and renters will find that property in Montreal is more affordable. The cost of living is also lower relative to other Canadian cities. Additionally, a convenient metro and bus service make it easy to get around.
From the bustling downtown business district to the magnificent views from Mount Royal Hill, Montreal appeals to city slickers and nature lovers alike. The city is set on an island in the St. Lawrence River, the second strongest river in the world after the Amazon.
In addition to these large metropolises, there are several medium-sized municipalities that offer great value for money such as Halifax or Ottawa; while smaller communities like Quebec City and Oakville can also be desirable places to live. We'll cover them all in our top-10 liveable Canadian cities series. series.
When you're ready to make that big move to Canada, AGS Relocation has you covered.
Contact us today for a positive immigration experience.