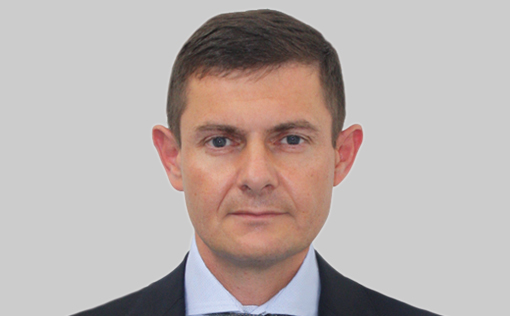 How did you join MOBILITAS?
I was studying for a postgraduate degree in international business at Sup de Co in Clermont-Ferrand, after which I had to perform my mandatory miliary service. At that time, companies could recruit students under the Coopération du Service National programme, the predecessor of the VIE scheme. I seized this opportunity to serve France by working for a French company abroad. After several rounds of interviews, I joined the AGS branch in Poland as Sales Manager in 1995.
How did your VIE go?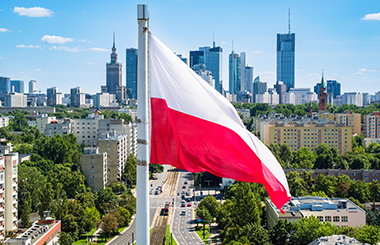 As a student, I had carried out export assignments in Latin America, Asia and Europe. I knew a lot about international transport and logistics, but I needed to adapt to the niche of international removals. It was my first time working in the service industry, and I learned a lot in the process. That's the advantage of both the VIE and the Mobilitas Group. I was given a lot of responsibility early on, which allowed me to prove myself.
How did the VIE experience benefit you?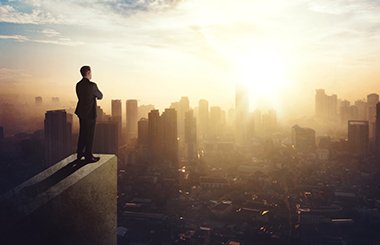 It really boosted my career. The directors trusted me, promoting me to branch manager of AGS Poland at the end of my VIE. It's in the Mobilitas Group's DNA to give their employees responsibility early on. If you're up to the task and earn their trust, you will be rewarded with new challenges.
Did you face any challenges on site?
Surprises, rather, because at the time, Poland had just opened up to Western Europe following the fall of the Berlin Wall, and it was still very bureaucratic. We had to adapt.
The VIE in Poland was a springboard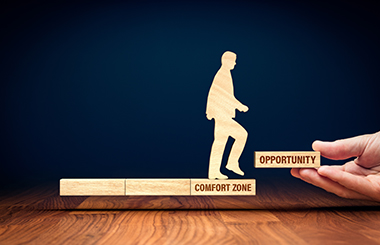 Yes, because I was offered the position of branch manager, then director of AGS Movers in London at the end of 1999. After eight years in international removals, I became President of ELIF, the franchise operator of "Les déménageurs bretons", France's leading removals network, with 150 franchisees to date. I immersed myself in the world of national removals and the management of a franchise network. At that time, given that 80% of French people were moving house on their own, we decided to create "demenagerseul.com", a concept of stores that could help customers move on their own by selling packing materials and renting out vehicles.
Did your dual expertise in international and local removals help you rise through the rannks?
Yes, because in 2008, I took charge of The Laser Transport Group, a major operator in the national and international removals market in Southern Africa. Since then, l've lived in Cape Town.
Two years later, we launched Executive Relocation Africa, a relocation division to help expatriates with immigration services and home searches.
The Laser Transport Group subsequently opened Archiv System/AGS Records Management, a physical and digital records management division in South Africa, Botswana and Namibia. I supervised the digitisation contract of WIPO/OMPI Geneva archives (72 million pages in 5 years).
Since joining the Board in 2015, you are managing several removals networks and a self-storage network, but also, since 2021, the heritage division.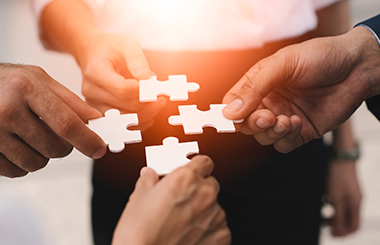 Indeed, I took on the chairmanship of MEMORIST. This division is composed of five expert companies that restore, digitise and share heritage in all formats. This exciting activity is the fourth pillar of the Group's operations.
We employ over 250 professionals specialised in heritage conservation, digitisation and sharing. Our offer will soon expand to include the creation of high-tech immersive experiences, to share heritage with the public.
Our ambition is to launch MEMORIST on every continent. To date, MEMORIST has subsidiaries in South Africa, Germany and Switzerland, and sales teams in North Africa, West Africa, Asia and the Indian Ocean. The group's international expertise, its presence in 100 countries, and the commitment our management team are all accelerating the growth of the group's youngest division.
Contact us to learn more about the Mobilitas Group and its businesses!