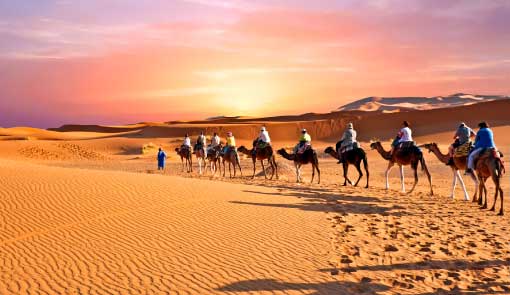 Against a backdrop of sand dunes, the International Sahara Festival celebrated its 54th edition from 25 to 28 December 2021. Set in the town of Douz, on the edge of the Sahara, it is a celebration of the Mrazigs, a nomadic desert tribe synonymous with the Arab-Berber cultures in Tunisia.
The festival began in 1910 with camel trekking marathons and traditional games, growing year by year until its first international edition in 1967. Through the decades, it has retained its authenticity, however. "Living in Tunisia allows you to discover ancient customs and traditions that are still important in the community," says Michel Vuillin, AGS Tunisia Director. "All the ambassadors and their staff attend the festival, which has become an unmissable occasion in Tunisia."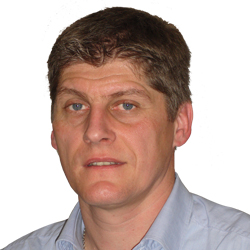 Following an official opening ceremony, festivities get underway. The main events take place in an amphitheatre set up in Henich square, which is surrounded by Bedouin tents. Festivalgoers are treated to camel racing and wrestling, traditional Bedouin ceremonies and Sloughi hunts. Exhibitions, book and date fairs and documentary screenings complete the programme. Evenings are organised around song and dance.
The Douz festival allows visitors to discover the "gateway to the great Sahara". Traditionally the town was an important stop for camel trains transiting from the Sahara to the north of the country. Located in the centre of Tunisia, 500km south of Tunis and a 3h30 drive from Djerba, Douz is the largest oasis in the region, boasting a palm grove that is widely regarded as the most beautiful in Tunisia.
Do you need help or advice to prepare your move to Tunisia? Contact us!