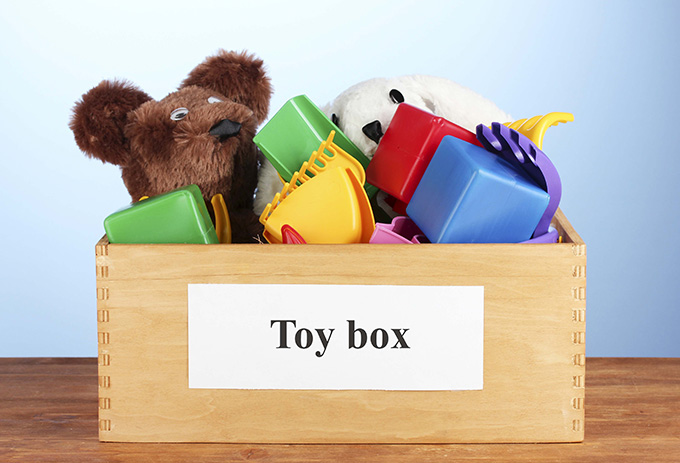 Shortly after he arrived in Prague, Czech Republic, French ex-semi-professional footballer Andrew Argent founded League5. Borrowing from a similar concept in France, the company specialises in organising sporting events around the city. A uniquely local touch is the expat kids football club that Andrew runs on Sunday mornings.
"Our aim is to increase the children's tolerance, interest and respect for their friends, who may have different levels of ability, come from other cultures, speak a different language, or practice a different religion. Football is a great vehicle for learning these values in a fun atmosphere," he explains.
The AGS Prague team has been involved with League5 from day one, providing much of the logistical support needed for events. However, this September they assisted Andrew in another matter.
A toy story
The League5 Kids Academy had held a charity market to raise money for Root For Mums, a Prague non-profit that provides material support for single mothers based on their specific needs. "By inviting the children to sell their toys at the market, we managed to raise 2,500 euros," says Andrew. But although the market attracted more than 300 visitors, there were still many toys looking for a new home by the end of the day.
Learning of Andrew's dilemma, the AGS team mobilised their resources. Soon, a truck, loaded with 700 kgs of toys and all manner of baby paraphernalia, was pulling up outside Family In Need, a charity that welcomes single mothers and their children who find themselves without a home.
A new beginning
By offering temporary accommodation and other forms of assistance, Family In Need supports its residents until they can once again ensure proper care for their children, reintegrate back into society and live a full life. To do this, the centre relies heavily on donations: baby food, cleaning products and, of course, toys.
Family In Need's operations manager, Michaela Zdzieblová, took delivery of the donation. "These toys will travel with their new owners when they leave here. In a way, they represent a new beginning for the children and the mothers who pass through our doors," she says.
For the AGS crew, delivering the toys to Michaela and her team is in keeping with the family values of the AGS Group. "The future is top of mind at AGS," notes the group's European network manager Eric Ponchaut. "These children are our future, and if the AGS Group can support the important work of the Family in Need team, then of course we will.