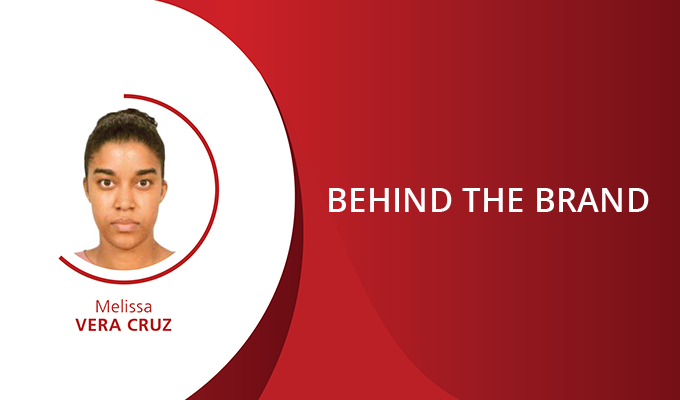 How did you come to work for AGS?
After completing my studies in business administration, accounting, and finance in London in 2009, I started working in SMEs, doing auditing and accounting. When I returned to Guinea-Bissau in 2017, I wanted to take on both an operational and managerial role. I submitted my CV to a recruitment agency and a few months later AGS called. I had never heard of AGS before my interviews with them.
What was your first position with the company when you joined in March 2018?
I was branch manager! It was quite a challenge as I only had experience in accounting at the time. I decided to take on the role because it was an exciting opportunity to work in a new environment and develop my skills. My previous experience had taught me to have a global vision of sales and business operations, which turned out to be a real asset when I started at AGS.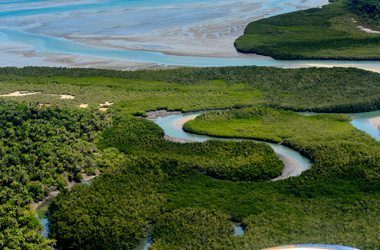 How have you evolved since you started with the group?
I am in the same position, but my duties have changed completely. I have learned a lot thanks to my curiosity and my presence in the field. I am also lucky to have the support of my five colleagues and the head office. They have instilled in me the knowledge that is essential to perform my duties. It is sometimes nerve-wracking, but so rewarding!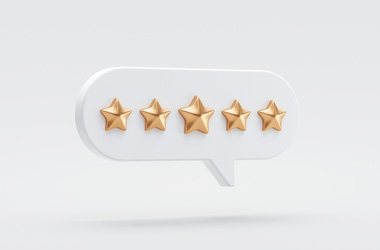 What are your daily tasks?
One way or another, I participate in all the activities of the branch! I work extensively in administration, accounting to a certain level, human resource management and client communication, which is an essential part of our responsibilities at AGS and my main motivation. Customer satisfaction is one of my major goals, as well as developing my skills and facilitating the professional growth of my colleagues. My long-term goal is to grow the company in a sustainable way by capitalising on our clients and the quality of our services.
Of all your assignments, is there one that stands out for you?
Not one specifically. Each assignment is unique and offers a new learning opportunity. In Guinea-Bissau, we work primarily on removals and records management, but we also have jobs related to cargo and logistics. Because each case is different, you need to analyse the regulations to find logistics solutions that meet clients' needs. Every day is a challenge!
How is working for AGS different from working for any other company?
Working at AGS is extremely exciting. I get to do so many different things which I am fully in control of every day. Our group is a company with family values, dedicated to assisting clients with their unique requirements and solving their specific problems. It's a demanding job, full of surprises. Working at AGS means enjoying challenges and defeating them! Join us!