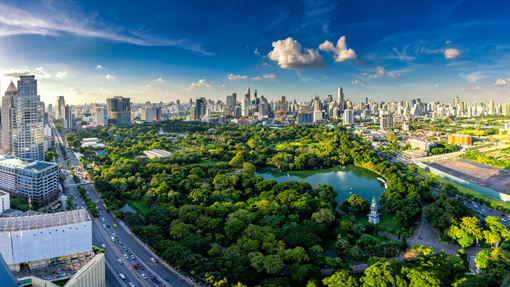 Best addresses in Thailand
Our favourite organic farm:
Sansiri Backyard, in the heart of Bangkok.
https://www.facebook.com/SansiriBackyard/
Our favourite market:
Chatuchak, north of Bangkok, is an experience in itself. With 8,000 stalls selling everything from plants and antiques to animals and books, it is hailed as the largest market in Southeast Asia.
https://www.chatuchakmarket.org/
For the shopaholics:
Emporium with its many luxury shops:
https://www.emporium.co.th/
Central Embassy, a 40-storey skyscraper that boasts 9 shopping malls.
Terminal 21, designer brands, international cuisine, and more spread across nine storeys.
https://www.terminal21.co.th/
The best cafe in town:
Mother Roaster, a vintage café in the Talat Noi district.
https://www.instagram.com/motherroaster/
Our favourite stop for a healthy salad:
Honey Bear Bistro:
https://www.facebook.com/honeybearbistro.co/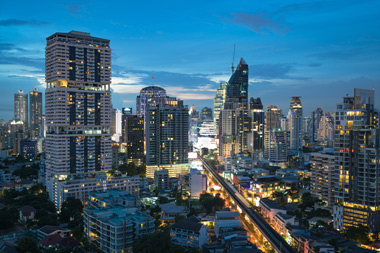 Our favourite Thai restaurant:
Ma Maison:
https://www.facebook.com/MaMaison.NaiLert/
We also recommend Blue Elephant for its cooking classes:
https://www.blueelephant.com/fr/restaurant-de-bangkok/
Best Sunday brunch:
Rong Sabiang:
https://www.facebook.com/RONG-Sabiang/
and the So Restaurant at the Sofitel: http://sosofitel.bangkoktophotels.com/
Best noodle soup:
Wattana Panich, in Bangkok's Ekkamai district.
For a great night out:
Try the Ratchada train night market, with its myriad of food stalls and bars.
The Bamboo Bar at the Mandarin Oriental Hotel is known to be the favourite haunt of many a James Bond actor, from Sean Connery to Pierce Brosnan. It was recently voted the best bar in Thailand in the World's 100 Best Bars.
https://www.mandarinoriental.fr/
Siwalai City Club, located on the rooftop of the Central Embassy mall, is also not to be missed.
https://siwilaibkk.com/siwilai-city-club/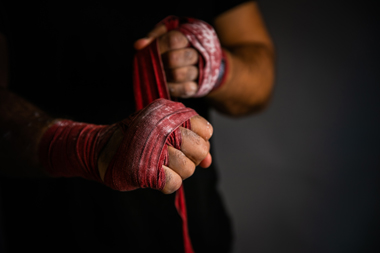 To work on your Thai boxing
Visit Yokkao Training Centre, home base of Thai boxing legend Saenchai.
https://yokkao.com/pages/bangkok/
Also worth a visit is PintoFightStudio, run by French brothers Leo and Antoine Pinto, both Thai boxing champions.
https://www.facebook.com/pintofightstudio/
Getaway destinations
Go camping or hiking in the heart of nature at Khao Yai National Park, two hours from Bangkok. Considered one of the most beautiful parks in the world, this UNESCO World Heritage site is the largest rainforest on the Asian continent, home to more than 2,000 species of plants.
https://khaoyainationalpark.com/
Phuket Island remains a great option and a favourite holiday destination of expats in Thailand. Also known as the "Pearl of Andaman", it is popular with families and the older generation alike.
Moving to Thailand soon? Contact us!