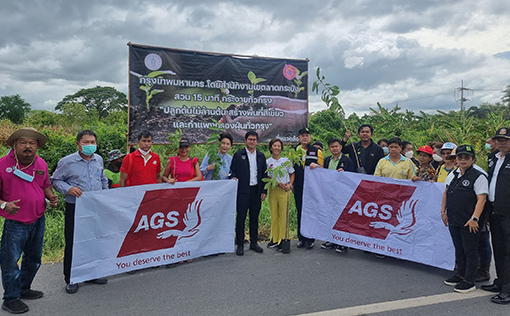 Launched by Governor Chadchart Sittipunt in 2022, the ambitious initiative aims to plant one million indigenous Thai trees in the city by 2026. The team planted their saplings in the Lat Krabang industrial district, a stone's throw from the AGS Thailand offices. They were joined by the Environmental Affairs Advisor to the Governor, Mr. Pornphrom N.S. Vikitsreth.
Regreening Bangkok for a sustainable future
One Million Trees aims to create a greener, healthier future for the citizens of Bangkok. It will also help Thailand reach its goal of net-zero greenhouse gas emissions, in line with its pledges under the Paris Climate Accords and COP 26.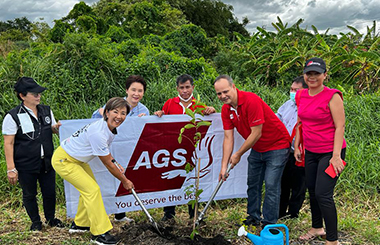 The Queen's Flowers planted by AGS were selected for their resilience and their ability to purify the surrounding air. These spectacular trees, which burst into purple-pink flowers in summer, are not just beautiful, but are particularly effective at capturing particulate matter – the fine dust that is a ubiquitous feature of polluted city air.
Together with plantations of rare, endangered Mahogany and Iron Wood trees and bird-friendly Peacock Flower and Burma Padauk, AGS's Queen's Flowers are creating smog-filtering forests for the future – green havens for humans and animal alike.
The importance of sustainable business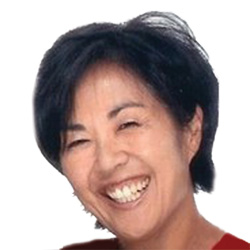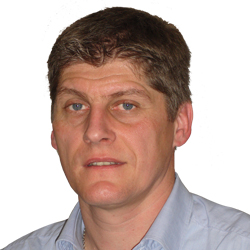 When AGS Thailand General Manager Kathy Scalabre learned about the project, she immediately saw a synergy with AGS's commitment to responsible business practices.
The group is a long-time supporter of Planète Urgence, an NGO that plants trees in deforested areas vulnerable to climate change in order to reduce greenhouse gas emissions, protect biodiversity and promote local socio-economic development. By the end of 2022, AGS had sponsored the planting of more than 316 000 trees in large-scale projects. These included the restoration of mangrove forests in Indonesia and the Tapia forests of Madagascar.
"Our team is proud to be a part of the One Million Trees initiative. It fits seamlessly into our ethos as a group, which is to do business sustainably and support our local communities."
Take the first step towards a smooth and sustainable move by contacting AGS for a quote today.