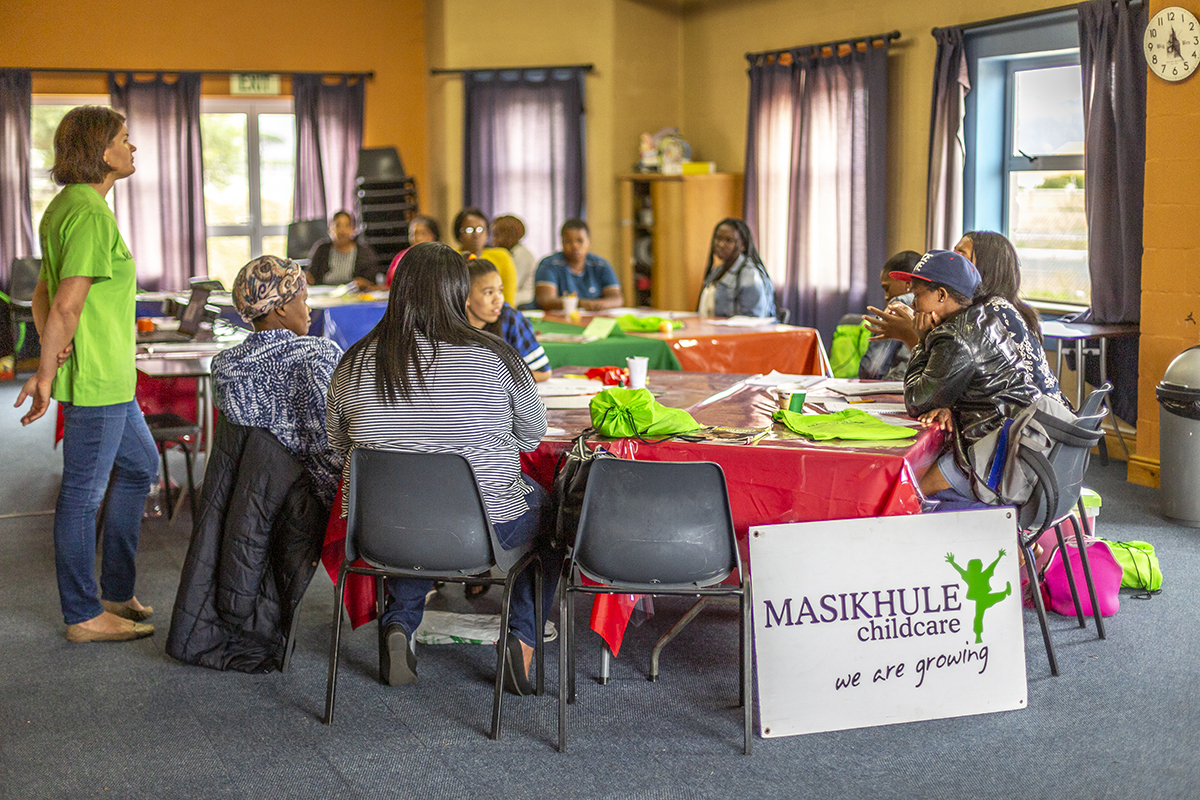 For the second consecutive year, AGS Records Management has teamed up with Masikhule, a non-profit in the Helderberg area, to support children and upskill women from disadvantaged backgrounds.
Masikhule focuses on providing training to early-childhood development (ECD) practitioners, mothers and community volunteers to help them educate and nurture pre-school children in their communities.
The contribution this year funded Masikhule's Baby and Toddler (First 1000 days) training course, ensuring that the participants received instruction, resource kits and post-training visits.
The training included a group of at least 12 local ECD practitioners who worked with over 130 babies and toddlers and focused on: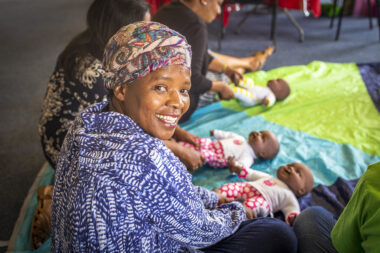 • Maternal health and well-being.
• Mother and baby nutrition.
• Foetal development and early stimulation.
• Early bonding and sensitive nurturing.
• Baby and toddler development.
• Learning through sensory motor play.
• Baby and toddler stimulation needs and ideas.
• Practical toy-making & creating from waste for babies and toddlers.
AGS Records Management is honoured to be part of such an inspiring and vital initiative. As a group, we recognise the need for education and training to empower women and children in underprivileged communities.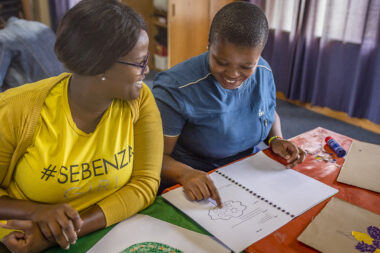 For more information about Masikhule, please contact:
Leanne Keet
Founding Director – Masikhule Foundation
Email: info@masikhule.org