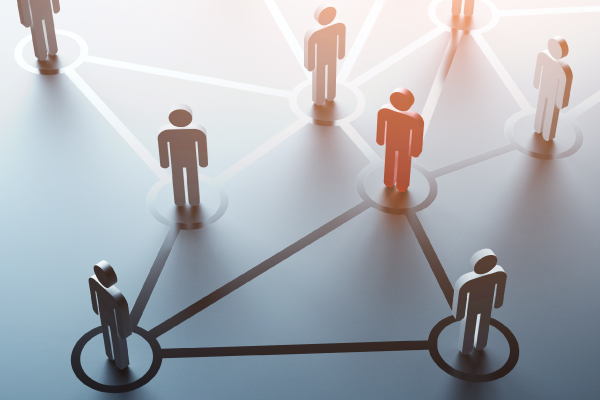 Completing the network
The MOBILITAS Group's vast network places it among the world leaders in mobility and document management.
Having established a comprehensive presence across Europe, MOBILITAS continues to study the feasibility of expanding into new European countries (Austria, Italy, German-speaking Switzerland, etc.).
In the Caribbean, after adding the Dutch islands of Aruba, Bonaire, Curaçao and St Martin to its Caribbean stable – alongside its long-established bases in Martinique and Guadeloupe – and then acquiring an operator in Haiti, MOBILITAS plans to extend its offering to other islands in the region in the coming years.
In Asia, following the recent creation of subsidiaries in Cambodia and Myanmar, the group is completing its coverage of the entire Indochinese peninsula by setting up operations in Laos.
In the Middle East, MOBILITAS continues to develop its network to serve the entire Gulf region. It is already present in in Dubai, Abu Dhabi and Qatar. Next will be the opening of subsidiaries in Oman, Bahrain and Kuwait in 2023, followed by Saudi Arabia.
A combination of wholly owned subsidiaries and preferred partners allows the group to offer its services globally.