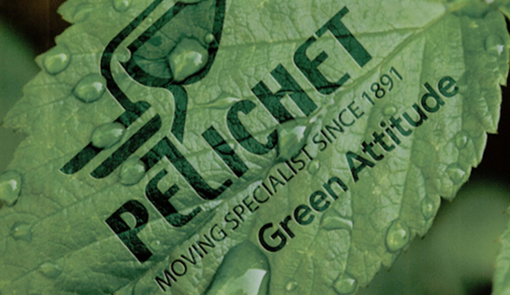 During the early stages of the pandemic, many companies rearranged their offices to comply with public health regulations, spacing out employees' desks or investing in new furniture.
"We experienced a real boom in our office relocation and records management activities," says Régis Serrière, PELICHET's strategic development director. "Companies needed help managing both their offices and their documents."
A "Triple Win" system
To mitigate the environmental impact of these activities, PELICHET began to connect companies that were getting rid of office furniture to companies that needed new furniture. The latter were businesses that had to accommodate a growing workforce but were keen to contribute to a more circular economy.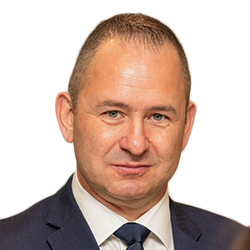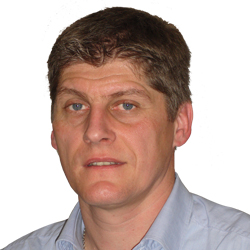 "For the companies supplying furniture, the recycling initiative allows them to reduce the amount of waste produced and avoid paying a high price at the waste disposal centre," emphasises Régis Serrière. "The companies acquiring furniture benefit from equipment in very good condition."
Everyone wins in this "Triple Win" system, points out Arnaud Grimaldi, PELICHET's sales director. With this innovative approach, the company handles the transfer of furniture, benefits from a positive image, and has attracted new customers. "We are benefiting from the word-of-mouth effect. Networking is important in Switzerland, and we can feel its impact," he says. "We hope to sustain this momentum into 2022."
Accelerating conservation efforts
The new activity allows PELICHET to make a significant contribution towards protecting the environment. Like all MOBILITAS subsidiaries, the company also limits the use of bubble wrap in removals and participates in reforestation as part of the MOBILITAS Group's partnership with Planète Urgence.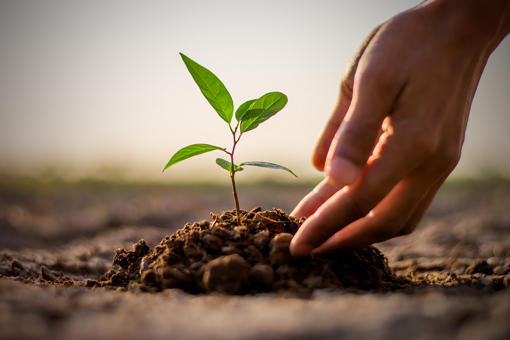 "We plant trees to compensate for the boxes we use in our removals and records management activities," says Régis Serrière. "It is our contribution to the MOBILITAS Group's reforestation programme, which has planted a total of 268,000 trees so far."
And PELICHET does not intend to stop there. The company plans to accelerate the recycling of raw materials in the coming years.
Do you have an upcoming move, a records management project or office furniture you'd like to recycle? Contact Régis Serrière: regis.serriere@pelichet.ch