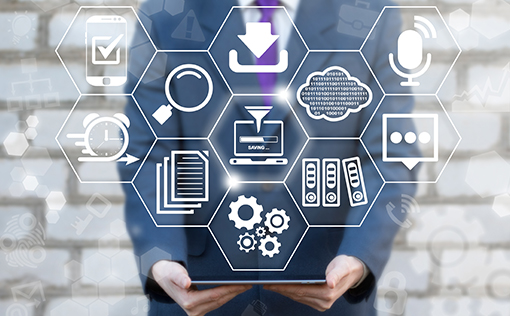 The French Heritage Code defines records as "all documents, regardless of their date, place of storage, form and medium, produced or received by any individual or legal entity and by any public or private service or organisation in the course of their activity" (Article L211).
But records can have different statuses depending on their usefulness and conservation. In 2002, the Dictionary of Archival Terminology defined "final records" as follows: all documents stored after sorting, whether "for the purposes of rights management and justification of natural or legal persons, public or private" or "for the historical documentation of research."
The three-stages theory
This concept is not new. The three-stages-of-preservation theory first appeared in a 1948 report by the Hoover Commission Working Group on the organisation and function of the United States Federal Government.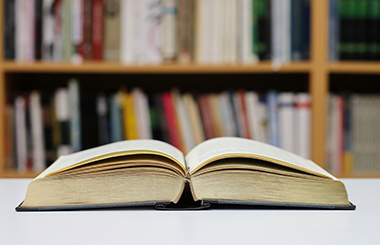 The goal was to reduce the mass of obsolete records by destroying them on time. The working group noted that the creation of management tables made it possible to schedule the elimination of documents at the most appropriate time, considering their decreasing direct (primary) or residual (secondary) value.
In France, archivist and historian Yves Pérotin first formulated the concept in a 1961 article published in the Seine et Paris magazine. He proposed the terms "current records", "intermediate records", and "final records." Furthermore, to better assess the value of an archived document, archivists should first consider the context in which it was created.
Heritage preservation
Final records represent the final stage of preservation. These documents are kept indefinitely, even outside the context of their original use. Their historical nature, therefore, makes them especially valuable as they allow us to preserve our heritage and conserve our memory of the facts.
As soon as they are no longer in use, final records are handled in a specific way to ensure their accessibility and long-term conservation. Final records cannot be disposed of once they are sorted and classified. They can be used for research purposes or as legal evidence for lawyers or researchers long after they have been created and archived.
Want to optimise the organisation of your records? Contact one of our expert archivists.