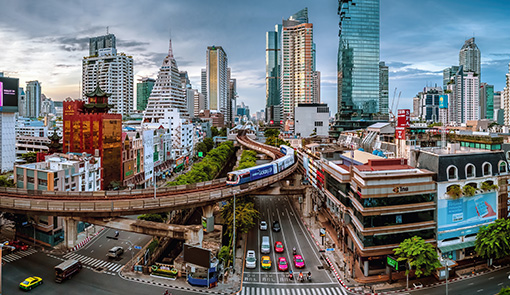 Key websites
British Club Bangkok
Welcoming members from any country, this non-political and non-denominational association is very popular with Bangkok's English-speaking community, helping newcomers to adapt to life in Thailand. Members can register for events and outings, participate in lunches and drinks, and benefit from special rates with the association's partners.
Bangkok accueil serves a similar function for French-speaking expatriateshttps://www.bangkokaccueil.com/   
Institutional websites
Government website
Website of the Thai monarchy
Embassies listing
Weather forecast
"When expatriates arrive in Thailand, they need accurate local information to integrate into the community," says Kathy Scalabre, AGS Thailand General Manager.
Chambers of commerce in Thailand
The Franco-Thai Chamber of Commerce, of which AGS has been a member for many years:
5th Floor, Kian Gwan House III, 152 Wireless Road,
Lumpini, Pathumwan, Bangkok 10330 THAILAND
Tel: 66 (0) 2650 9613, Fax: 66 (0) 2650 9739
Email: contact@francothaicc.com
President: Thomas Sanchez: president@francothaicc.com
Clubs and associations
https://www.angloinfo.com/bangkok/directory/bangkok-clubs-associations
The American Women's Club of Thailand (AWC) connects local expatriate women of all nationalities. Kathy Scalabre, AGS Thailand General Manager, is the current president of the AWC.
"Our involvement in local associations allows AGS to be a key player in mobility in Thailand and throughout the world, particularly for expatriates," says Kathy Scalabre.
Local news websites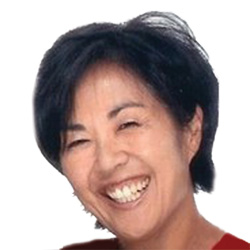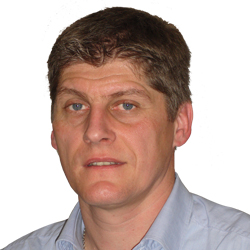 Thailand is home to multiple independent English-language news websites. The oldest (and largest) is the Bangkok Post, which started life as a print newspaper in 1946. In second place is The Thaiger. Launched in 2018, this online-only publication, is touted as the country's fastest growing national news website.
For the news in French, visit the Gavroche Thaïlande website
"Being able to read information in your home language when you arrive and as you settle in Thailand makes it easier to integrate the expatriate community," explains Kathy Scalabre.
Books on Thailand
A history of Thailand, by Chris Baker & Pasuk Phongpaichit. The authors explain how the country evolved from a small, rural society of peasants to an urban society populated mainly by migrants from southern China.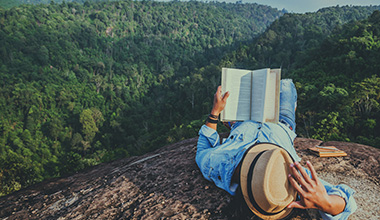 Anna and the King, by Margaret Landon. The novel tells the story of Anna Leonowens, a young English widow, who is hired by the Siamese King Mongkut (Rama IV) to tutor his many children, including the eleven-year-old Prince Chulalongkorn, the future King Rama V. Encouraged by the king, she influenced the future monarch in a positive way. The novel was later turned into a movie starring Jodie Foster.
A prayer before Dawn: A Nightmare in Thailand, by Billy Moore. This book tells the true story of one man's struggle to survive inside Klong Prem prison in Bangkok.
Another Bangkok: Reflections on the City, by Alex Kerr. Bangkok may be one of Asia's most extraordinary cities, but it is also one of the most confusing. Alex Kerr has spent more than 30 years in the city and tells its story through secret corners, great contemporary artists, and the fusion of modern and traditional culture.
For French readers, the books of Eugenie Merieau – Preconceived Ideas about Thailand and The Thai People – are excellent introductions to the country.
Planning a move to Thailand?  Contact us today!