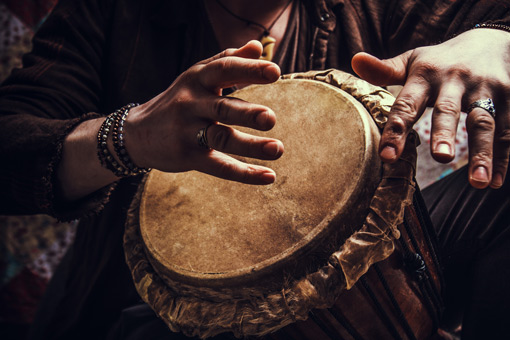 Considered by the BBC World Service to be one of Africa's best, the festival combines music, dance, and theatre to promote Swahili culture in all its diversity. Sauti za Busara, which means 'Sounds of Wisdom' in Swahili, showcases diverse genres, from taarab, the most popular form of music in Zanzibar, to hip-hop.
Every summer, the island's Old Fort transforms into centre stage, while fringe events are held in the city centre. The festival has become Zanzibar's main tourist attraction. The 19th edition took place from 11 to 13 February 2022 around the theme "Amplifying women's voices".
In total, some 50 groups introduced the world to the sound of Swahili music. This year's artists hailed from 20 African countries – from Algeria to South Africa, via Ivory Coast and Kenya.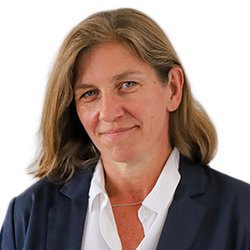 "It is a very important event. For expatriates, the festival is an opportunity to discover Swahili culture and to have a good time with the locals", underlines Nathalie Jeanneau, Director of the AGS Africa Network. The AGS Group has been present in the Tanzania since 1996, with a branch in the capital Dar es Salaam.
An economic asset
Each year, 20,000 music lovers from around the world flock to join the festivities, making Sauti za Busara an important source of income for the Tanzanian economy. The United Republic of Tanzania is a parliamentary republic in East Africa. Covering 947,303 km², the country shares borders with eight neighbours (Kenya, Uganda, Rwanda, Burundi, Democratic Republic of Congo, Zambia, Malawi, and Mozambique).
In the 2000s, Tanzania's then president Benjamin Mkapa initiated the Vision 2025 development strategy, which prioritised infrastructure construction. Implementation is ongoing and has resulted in the country being upgraded from a "low-income country" to a "lower middle-income country" by the World Bank in 2020.
The new President of the Republic, Samia Suhulu Hassan, recently set new priorities, including better economic and fiscal governance, with a rapid improvement in the business climate and an increased fight against corruption.
An event with strong messages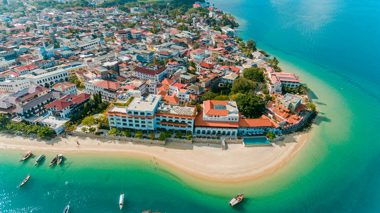 Sauti za Busara is also an opportunity for artists and organisers to promote peace, human rights, gender equality and diversity. According to festival chairman Yusuf Mahmoud, the collaboration between local and international partners promotes exchanges, encourages good governance and brings about changes in belief systems.
In addition, the festival serves as a networking event for participating musicians, who meet up during the "Movers and Shakers" sessions.
For this pandemic edition, organisers implemented comprehensive protective measures to safeguard festivalgoers. The 2021 festival aimed to increase the visibility and accessibility of African live music, develop skills and opportunities in the music industry and strengthen regional and international artistic connections.
Does relocating to Zanzibar sound like music to your ears?
Contact Nathalie Jeanneau, AGS Network Director for Africa, to start your adventure: nathalie.jeanneau@agsafrica.com