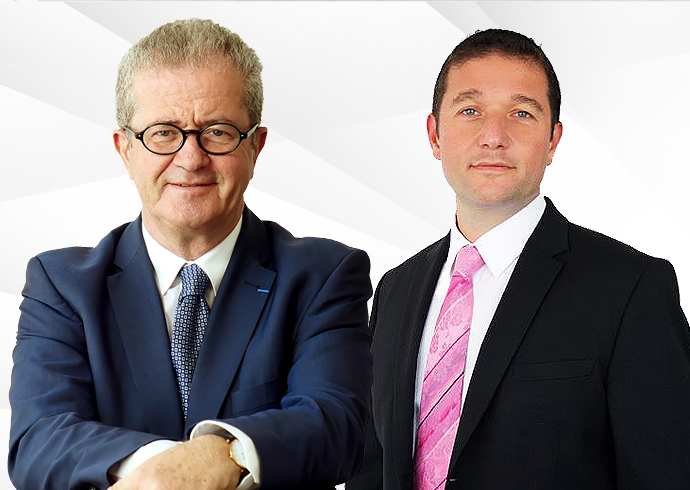 As son and grandson of the founders of the MOBILITAS Group, Alain Taïeb and his nephew, Cédric Castro, were invited to speak at the latest Family Business Network (FBN) event, held virtually on 17 September 2020. The FBN is the first global network dedicated to family-owned businesses and their shareholders, and the two gentlemen were honoured to share their thoughts on running their family business under the motto Preserving the Present to Ensure the Future.
Cultivating resilience by putting family first
Since its foundation in France in 1974 by Alain's parents, Isaac and Sarah Taïeb (Le Point September 2016), the MOBILITAS Group, then known as AGS, has grown from an SME into a mid-sized multinational group. To achieve this, the family first expanded their core activity of removals beyond French borders and then embarked on a strategy of diversification by adding complimentary services to the AGS portfolio. Today the group is active in 98 countries with four areas of focus:  international removals, relocations, records management and heritage digitisation.
The reason behind this approach to growth? Family, of course.
"Building for the future – the next generation – has always been a priority for our family business," explains Alain Taïeb, Chairman of the MOBILITAS Supervisory Board. "If we have always been able to bounce back and be resilient, it is thanks to this principle and the resulting strategy, which is based on three pillars: the family entrepreneurial DNA, a diversified geographical presence and the addition of new activities to minimise risk."
President of FBN France, Philippe Grodner, confirms: "Thanks to their long-term vision, family-owned businesses have shown that their performance is often superior to that of traditional companies. The family's values act as an essential glue that binds all employees and stakeholders together."
This sentiment is echoed in a report published by Centennial Family Companies, in which 86% of family-owned businesses feel that their strong culture and values set them apart.
Adaptability is key
Cédric Castro, Chairman of the MOBILITAS Management Board and the third generation of the family to be at the helm, believes it is the focus on longevity and family values that has allowed the group to remain sustainable in these uncertain times.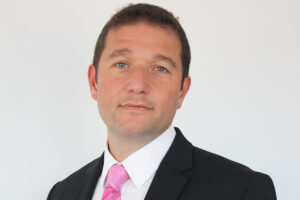 "The importance the family places on the future has been absorbed at every level of our operations. Our teams' daily activities form a continuous momentum that builds on what we have already achieved and lays the foundations for our upcoming plans. Our other strength is being able to adapt quickly. At each critical moment in the life of our group, we have been able to be flexible and adjust. This allows us to continue to develop, diversify and consolidate," he says.
As such, the adaptability and diversification of the MOBILITAS Group enables it to withstand the current crisis well. "Our archiving and heritage digitisation activities are well-received. We manage archives for banks, government administrations and private companies, and through our company Arkhênum, we also offer heritage digitisation.  Just recently we have worked with a prestigious cognac brand and digitised valuable museum print collections," Cédric continues.
It's a fact. More and more companies want to preserve their heritage as a way of safeguarding irreplaceable know-how while strengthening their identity and their brand. This is illustrated by the testimonial of Hélène Galzin from the Renault Group, which has just carried out a great project to preserve its heritage, comprising an art collection, vintage cars and a collection of archives of inestimable value (discover the video).
MOBILITAS knows that conserving knowledge and strengthening brand identity are key activities for any business, which is why they offer digitisation services to their clients. Internally however the company also achieves these objectives through family involvement, building on the present through resilience and adaptability to ensure the future for the next generation.