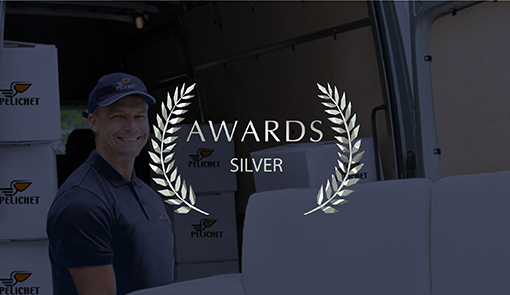 According to Kristal Parcon, head of the awards committee, winning an award this year was "no mean feat". Launched in 1989, the Go Global awards recognise organisations that drive the global economy through innovation, technology, and strategy.
The panel of judges, made up of international business leaders, received more than 6,146 applications in total from companies in 178 countries. "The breadth of award nominations was absolutely incredible," Kristal noted.
Following a long selection process, and in the face of stiff competition, Pelichet earned a spot on the podium thanks to its cutting-edge expertise in various fields.
"We were particularly interested in companies like Pelichet that have demonstrated leadership, resilience and innovation in the face of a global pandemic, while embracing change and supporting their employees and communities in unprecedented ways," said Kristal Parcon, who announced the winners on 14 October.
Global recognition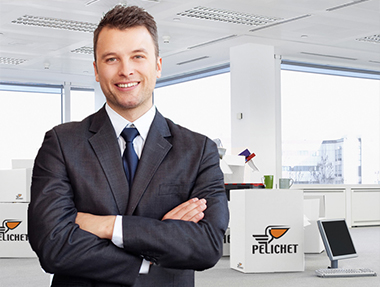 The prestigious Silver award gives Pelichet international recognition for its entire service offering. With 130 years' experience working with private and corporate clients, public institutions, and international organisations, Pelichet is the undisputed expert in global moving solutions.
The company offers removal services, office moves, heavy goods moving, physical and digital records management as well as fine art storage. Having accumulated extensive expertise in these areas, Pelichet is able to offer its clients comprehensive logistical solutions while fully respecting their work and privacy
"Our experience with international organisations like the UN, permanent missions and NGOs allows us to highlight our expertise and our solutions," emphasises Régis Serrière, Pelichet's International Director. "Our history with these institutions allows us to build strong partnerships and benefit from a large network in Switzerland and globally."
An opportunity for growth
Following the announcement of the results, companies from Nigeria, Germany and the United States contacted Pelichet to discuss possible partnerships.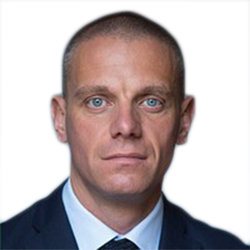 "This award is an amazing achievement for our team," says Stéphane Disant, Pelichet Group Managing Director. "It gives us extensive international exposure and opens up new opportunities beyond the borders of the Rhone and Rhine rivers."
The Go Global Awards also present an opportunity to develop a global community of senior executives who share ideas, build partnerships, and expand their networks.
"All the hard work done in Switzerland is paying off internationally and this is good for us," says Régis Serrière. "Our 130 years of expertise have always pushed us to challenge ourselves for the benefit of our clients and our employees. This enriches us and contributes to the renewal of the brand today."
Do you have a moving or records management project? Contact us!