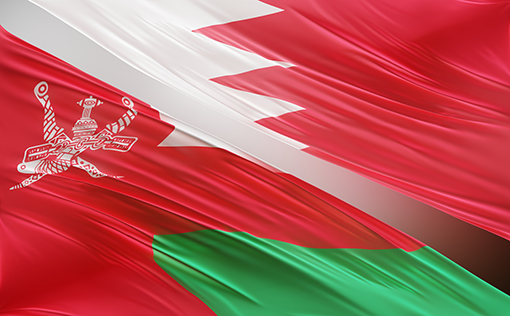 As reported in the Muscat Daily on 17 September, MOBILITAS has fortified its presence in the Middle East, with the opening of two new branches, AGS Bahrain and AGS Oman, to serve clients across the Gulf states.
While AGS Bahrain is a fully owned MOBILITAS subsidiary, AGS Oman is a joint venture with Omani-owned Allied Logistics, a leader in that country's international moving sector.
To learn more about the French-owned group's presence in Oman, read the Muscat Daily article.