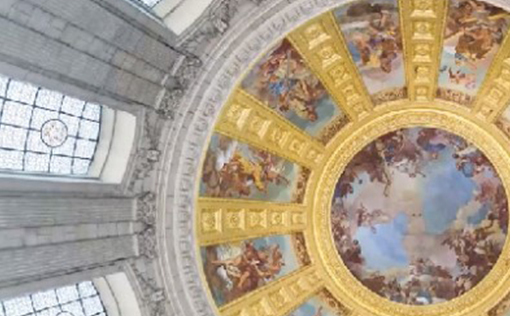 HERITAGE VIRTUAL SCENE is a service that designs and markets high quality digital replicas created from the 3D digitisation of architectural heritage. It was developed by Memorist company Art Graphique & Patrimoine (AGP) in partnership with multiple French cultural institutions. AGP is a leader in the 3D digitisation of cultural heritage.
A digital replica of Palace Garnier

The launch featured a fully immersive demonstration of a digital replica of the Palais Garnier, home of the Opéra National de Paris. The institution has been a long-standing partner of AGP and was the first to benefit from the roll-out of this offering!
On this occasion, AGP won the prize for innovation in the culture and entertainment category.
Rediscover the 4 days of Viva Technology 2023 by clicking on the link below.