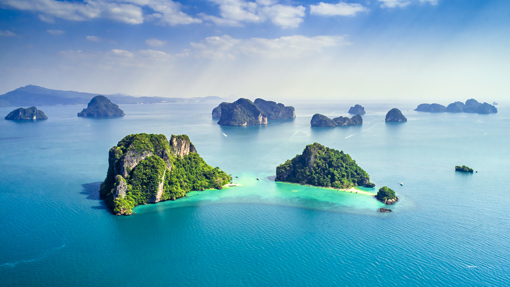 The main cities attracting expatriates
Known as the economic heart of Thailand, Bangkok is the preferred destination for expatriates looking for new opportunities. The bustling city is a world where modernity and tradition meet and home to 15.6 million people.
Pattaya is the largest seaside resort in Thailand and Southeast Asia. Located in the province of Chonburi on Bangkok Bay, 147km southeast of the capital, the city has more than 100 000 inhabitants.
The region from southeast Bangkok to Pattaya is one of the most dynamic in Thailand and Southeast Asia. The development of this "Eastern Economic Corridor" has resulted in substantial investments in infrastructure and in the ten sectors targeted by the Thai government. International companies are being encouraged to invest through a series of tax and non-tax incentives, drawing more expatriates to the region.
Koh Samui is a little piece of paradise. The island has many attractions, including verdant mountains, white sandy beaches, and a calm and soothing landscape. Having an airport on the island makes it easy to get around. Koh Samui is the third-largest city in the country, with a population of about 68 000.
In total, Thailand is home to approximately 150 000 expatriates.
Key holidays in Thailand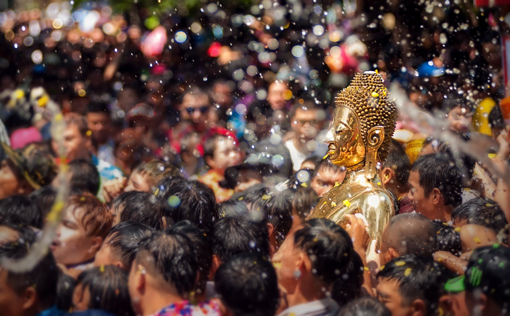 Songkran Festival also known as the water festival, Songkran is the most famous festival in Thailand. For three days, Thai people observe numerous rituals, including engaging in massive water battles in the streets. Many also take the opportunity to return to their families.
In 2022: 13-15 April

Makha Bucha Day is one of the most important festivals on the Buddhist calendar. Celebrated each year on the full moon of the third month of the lunar calendar, it commemorates two 2 500-year-old events in the life of Buddha. The first event took place exactly nine months after Lord Buddha attained enlightenment when 1 250 monks spontaneously came from all over the world to Weluwan Wannaram garden to hear him speak. He took the opportunity to share the principles of Buddhism: to do what is good, to cease all evil and to purify one's mind. The second event took place 45 years later, when Buddha gave his final teachings and attained Nirvana. In the Pali language, "Makha" is the word for the third lunar month, while "bucha" means to worship.
Thai Buddhists also gather at sunset in local temples to participate in candlelight processions called Wian Tian.
In 2022: 16 February
Some useful Thai words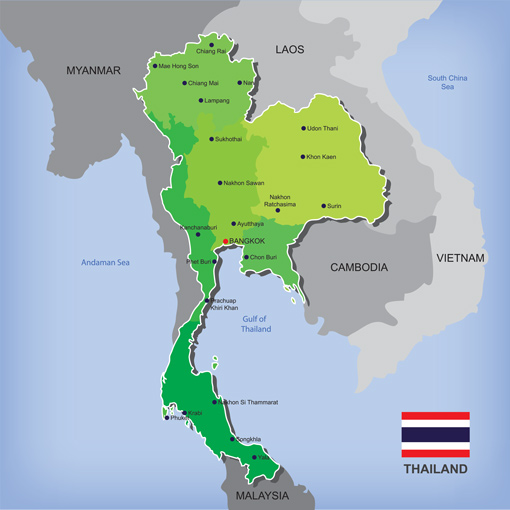 Hello = sà-wàt-dee
Thank you = kòp kun
Please = Kor
Goodbye = báai baai
Do you speak English = pôot ang-grìt dâai măi
Beware, an L at the end of a word is never pronounced.
Language
English is spoken, especially in Bangkok, but local pronunciation can be difficult to understand at first.
Beware, many street signs are not translated in English.
The school system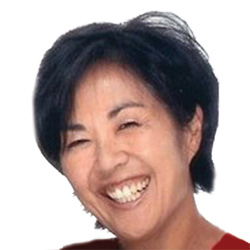 School is compulsory from the age of 6 in Thailand and every Thai child is entitled to 12 years of free education.
There are many international schools for expatriates:
French International School of Bangkok
International School of Bangkok
St Andrews International School
Moving soon to Thailand?
Contact us!