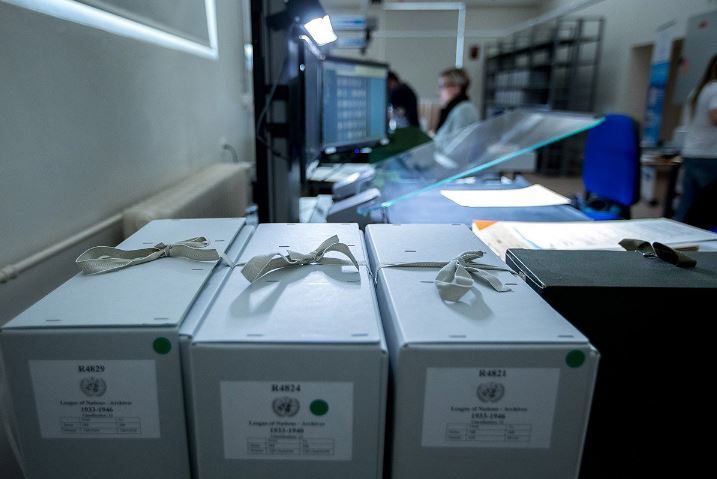 In watchmaking perhaps even more than in any other industry, intangible heritage has a very tangible value.. Today's bestsellers are models from the 1960s and 1970s.
The Heritage imaging concept has come a long way. The theme of digitisation, driven by the pandemic crisis, will certainly increasingly dominate the horological agenda in the coming months. Oblivion is a genuine "business threat" for a sector that extracts value from its historical heritage.
As demonstrated by the immense task undertaken by Arkhênum with the digitisation of all 15 million pages of the League of Nations' archives, ever-changing technologies bring new opportunities and contemporary examples of how the resulting archives can be exploited are convincing.
To learn more read the article written by Serge Maillard issued in september 2020 on www.europastar.ch