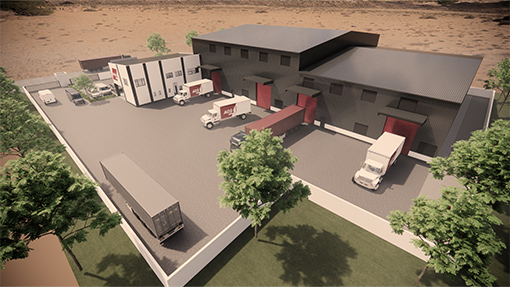 It is the group's first opportunity to own premises in Uganda since beginning operations in the country in 1995.
"We are proud to strengthen our ties to a country in which we have already spent so many years," commented Alain Taïeb, chairman of the MOBILITAS supervisory board. "This acquisition, is a sign of our commitment to our Ugandan clients and our faith in the future of Uganda."

Read more about the new facilities in the Mover, the magazine dedicated to the global moving industry.