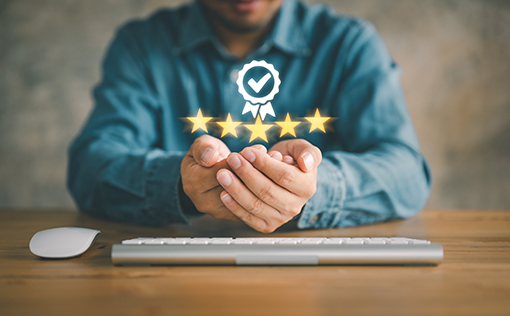 AGS Worldwide Movers, a global leader in international removals, is proud to announce that it has received the Atlas Word Group International's 2022 International Agent of the Year award.
Atlas® World Group International is a leading US-based global relocation services provider and subsidiary of Atlas® World Group.
"As a proud Atlas Partner, we are committed to providing a first-class customer experience from start to finish," said Cedric Castro, CEO of the AGS Group. "We are thrilled to be recognised among an exemplary agent network, and we are honoured to work alongside Atlas International."
The 2022 Agent of the Year award was presented by Atlas World Group International at the 75th Annual Atlas World Group Convention in Marco Island, Florida, USA. Atlas' twelve subsidiaries and its preferred suppliers, partners, and network of more than 400 agents come together each year at the convention to expand their knowledge, connect with industry experts, and share best practices for growth.
"It's our pleasure to award the 2022 International Agent of the Year award to AGS Worldwide Movers," said Tim Hall, Vice President of Business Development at Atlas World Group International. "It is important that we celebrate partners that exceed expectations."