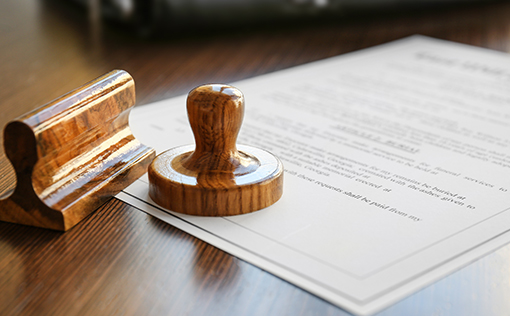 AFNOR is the French Association of Standardisation, a member of the International Organisation of Standardisation (ISO). The NF 544 certification, which is based on the NZ Z42-026 standard, specifies the conditions under which paper-based records must be digitised for the resulting digital file to be considered a faithful copy of the original document. The standard describes the elements that guarantee the integrity of the digital copy: a digital fingerprint, a time stamp, and an electronic signature.
NZ Z42-026 follows Article 1379 of the French Civil Code, which covers faithful copies, and Decree No. 2016-1673. It complements the NF Z42-013 standard which has certified electronic records management systems for several years.
NZ Z42-026 applies to any current paper documents that circulate in the economy, including administrative and commercial documents, sensitive documents, photos and even blueprints and maps.
Destruction of originals is key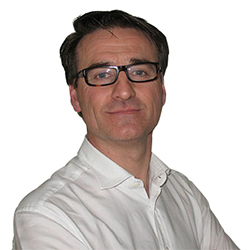 "Our new certification increases AGS Records Management's ability to meet the ever-increasing expectations of our customers," says Jean-Marc Giudicelli, Director of Development for Digital Solutions at AGS.
With the certification, clients and their third-party providers can be sure they are working with digital files and metadata that are considered faithful copies of the original documents.
This allows them to destroy paper originals while remaining completely legally compliant. The digital copies – stored in a certified electronic records management system – are legally valid, and the client is freed from the constraints of paper records management.
Conversely, the standard also reduces the risk of misplacing sensitive documents because the digital copy, which cannot be lost, carries the same value as the paper original.
Optimising file management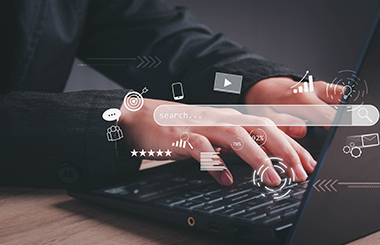 In addition, NF Z42-026 enables documents to be centralised without losing their evidentiary value. This kind of optimised file management – where the right document is always available – is fundamental, especially in the banking and medical sectors, for example.
Similarly, the standard facilitates the application of retention periods for records that have evidentiary value, making it easier to comply with legal requirements such as the GDPR.
To further expand its service offering, AGS is working to achieve NF 461 certification in 2023. This will allow the company to offer a full range of services, from digitisation to digital records management.
Are you in need of records management support or advice? Get in touch with us!