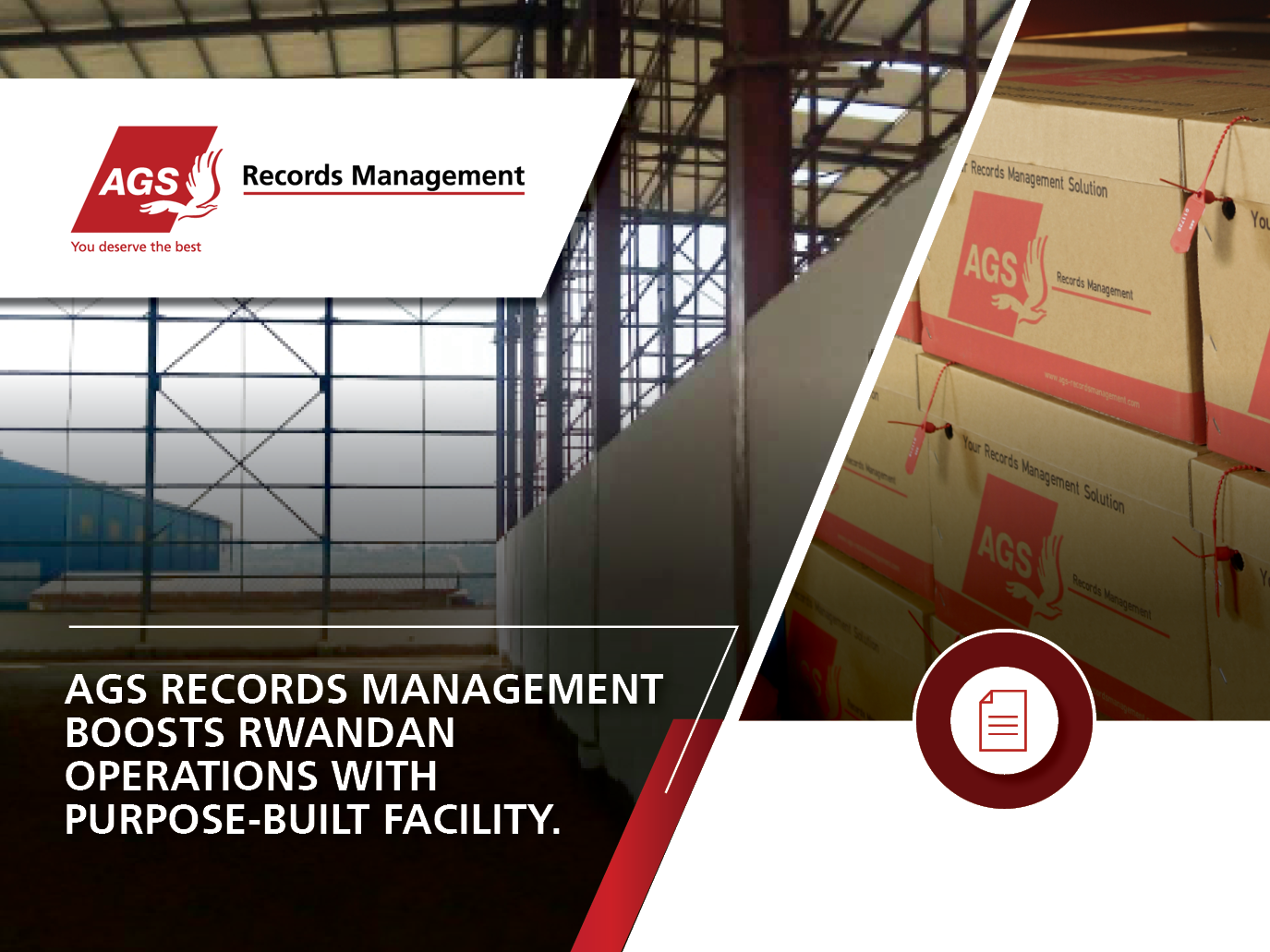 Work is almost complete on the new records management centre commissioned by the AGS Group for construction just outside the Rwandan capital, Kigali.
Ready in Q4 2020, the standalone warehouse will be able to store 55 000 boxes. The building is the first phase of a possible six-phase development, each phase adding another 500m2 to the site's footprint, for a global capacity of 350 000 boxes.
"We are building our own facilities as a sign of our commitment to our Rwandan clients and our trust in the future development in this country," says AGS Group Business Development Director, Samuel Mergui.
"Big business, in particular, has very specific requirements for their records management providers. If we are serious about doing business in Rwanda, we need to build from scratch according to their exact specifications."
State of the art
Once complete, the new warehouse will be naturally temperature regulated and come equipped with a host of security features, including full perimeter fencing, strict access control, an on-site security presence and armed response – all elements crucial to the successful maintenance of confidential, sometimes fragile, paper archives.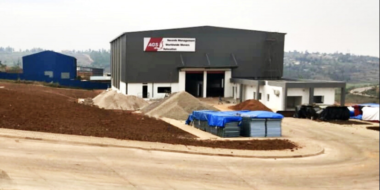 The building project forms part of the AGS Group's larger plan to expand records management operations in Africa. Additional purpose-built facilities are planned for the Ivory Coast, Madagascar and Zambia in 2021.
More updates to follow soon.
We're here to serve – chat to us
Iris Becquart
AGS Rwanda Branch Manager
Tel: +250 78 830 0906
Email: iris.becquart@ags-globalsolutions.com
Samuel Mergui
AGS Group Business Development Director
Email: samuel.mergui@mobilitas.org