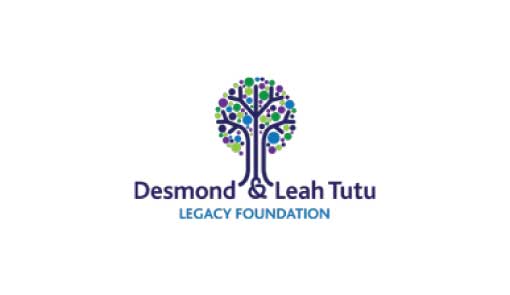 Titled Art for the Arch, the black-tie affair raised funds through the auction of works donated by esteemed South African, Namibian, Zimbabwean and UK artists.
As a partner in the event, the French Embassy of South Africa called on the French-owned AGS Group to ship the pieces from Johannesburg to the foundation's Cape Town headquarters, the auction house for the occasion.
The AGS team readily donated the services of their specialised art transport division.
Art on the move
Be it a sculpture or a painting, protecting art in transit requires more than bubble wrap. In fact, the moving industry staple is to be avoided at all costs, according to AGS Johannesburg branch manager Morne Rudolph. "Since bubble wrap is made of plastic, it traps moisture which could damage the canvas, particularly in humid climates," he explains.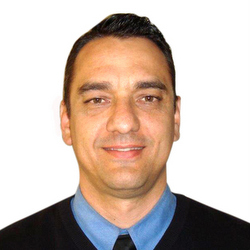 Instead, each piece is suspended in a tailor-made skeleton frame before being packed into another custom-built crate that has been lined with foam to reduce jarring during transport. With oil paintings especially, it's important to keep packing material away from the canvas. Depending on how many layers the artist has applied, the paint can take years to dry, and packaging may stick to the surface.
These precautions may seem extreme, but it's this level of care that ensures the works remain in pristine condition during their journey – quite important when you're trying to raise as much money as possible.
The legacy continues
Local and international bidders did not disappoint, raising 3.9 million rands ($257 000). The best-performing lot was West of Sutherland, a landscape in oils by renowned South African realist John Meyer, which fetched R850 000 ($56 000). Wine estate experiences and luxury items were also up for grabs, including a black and white diamond-encrusted ring which went under the hammer for R40 000 ($2 300).
The foundation's development officer, Edwin Arrison, confirms the funds will be allocated to various projects, including developing and implementing leadership programmes built on the Archbishop's values, providing a platform for difficult but necessary dialogues, and advocating for peace and social justice.
Edwin notes, "For over 40 years, the Archbishop tirelessly campaigned for peaceful activism, love and reconciliation, favouring no political party or religion – that was his great contribution to the world. Now it's time for us to honour his memory and take over his work."
We pay tribute to the buoyant and impish clergyman who dedicated his life to serving humanity.
To support the good work of the Desmond and Leah Tutu Foundation, visit https://www.tutu.org.za/get-involved/.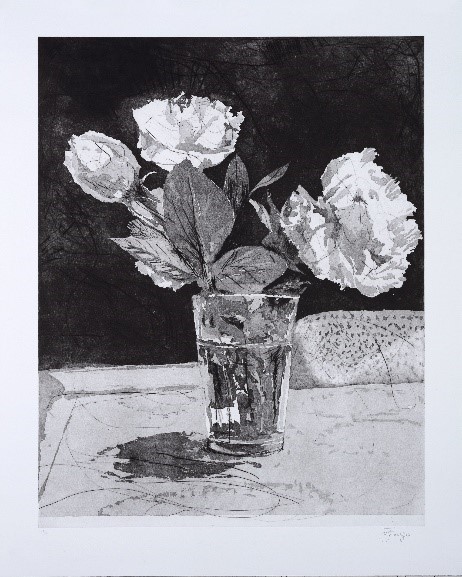 Roses in the Big Glass, an etching by well-known artist William Kentridge, fetched more than R300 000 ($19 000).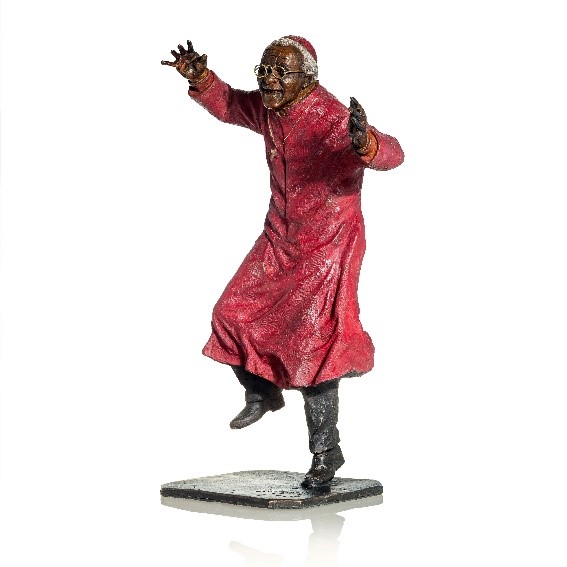 Roses in the Big Glass, an etching by well-known artist William Kentridge, fetched more than R300 000 ($19 000).