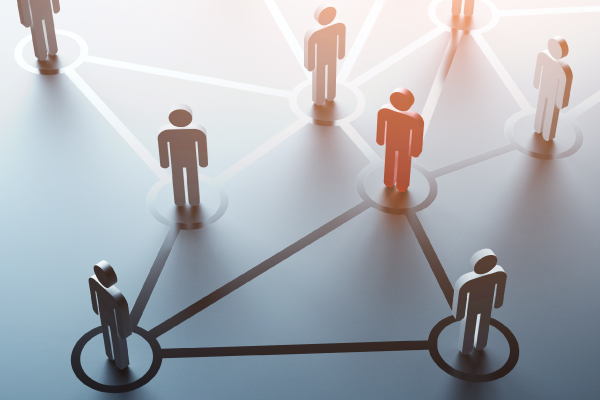 A Complete Network
The group's international DNA is rooted in its expansion across multiple continents. Established in 97 countries, MOBILITAS relies first and foremost on its own global network to offer its customers unparalleled service.
Today, the group's activities are housed across 354 different sites. This comprehensive network coverage allows the group to ensure it respects the local service culture and needs of its customers, no matter where they are. For example, the presence of MOBILITAS in the 54 African countries "Africa54" enables the group to carry out its traditional activities on this continent of the future.
For nearly 48 years, this pioneering family-owned company has been able to maintain a long-term strategy of internal growth and consolidation, as well as external growth. Historic brands in the field of mobility and physical, digital and heritage archiving bring to MOBILITAS their expertise and proximity to local markets.